♔Welcome to my shit show♡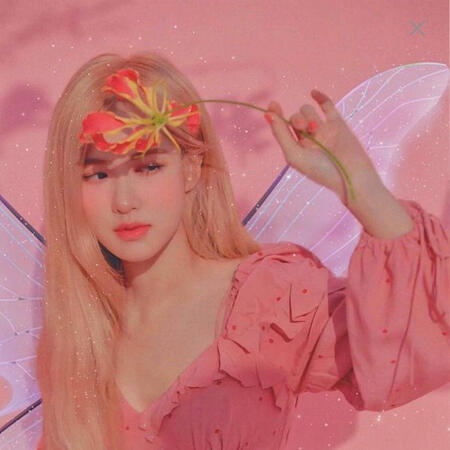 ---
~About me~
Hi! My name's Rebbie (online alias) but you can also call me Reb.
19, She/her, ND, Ravenclaw, Taurus (April 30), Latina.
♡
Likes
Kpop, movies, music, writing, video games, food, and cute stuff.
Anime: Beastars (No I'm not a furry), Sailor Moon. Attack On Titan, Akame Ga Kill.
Movies/Shows: Stranger Things, AHS, IT, and Harry Potter.
---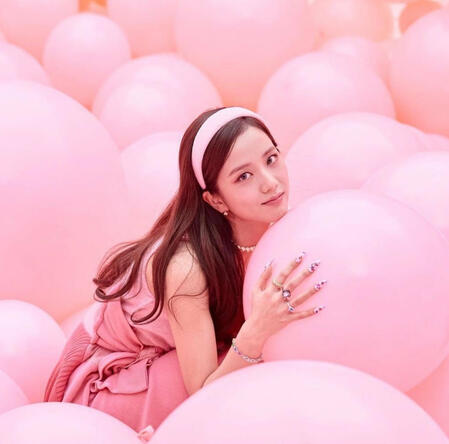 DNI: If you're a Tr*mp supporter. Racist, Homophobic, etc, younger than 16 yrs old, MAP, draw CP, Anti my faves, Pro-All Lives Matter.
TW: I sometimes write about mental Illness, Blood, and gore to an extent.
---
Rebbie's Stan list
Groups
Blackpink (Bias: Rosé Bias wrecker: Jisoo)

Red Velvet (Bias: Irene Bias wrecker: Yeri

Twice (Biases: Sana, Momo, Dahyun, Nayeon, and Tzuyu Bias wreckers: Chaeyoung and mina )

BTS (bias: V, Jimin, Jungkook Bias wrecker: jin)

Dreamcatcher ( Bias: JiU Bias wrecker: SuA )

EXO (Bias: Baekhyun bias wrecker: Kai

SNSD (Biases: Tiffany, Sunny, and Sooyoung *Bias wreckers: Taeyeon)

Girls Day (Bias: Yura and Minah Bias wrecker: Hyeri )

Little Mix (my fave is Jade)

One Direction
soloists
Ariana Grande
Kim Petras
Holland
Rina Sawayama
Chungha
Olivia Rodrigo
Sunmi
Harry Styles
Louis Tomlinson
Selena
Other people
actors
Anya Taylor-joy
Jessica Chastain
Sadie Sink
Sophia Lillis
Youtubers
Gabe Helmy
CarmenKing
---
Links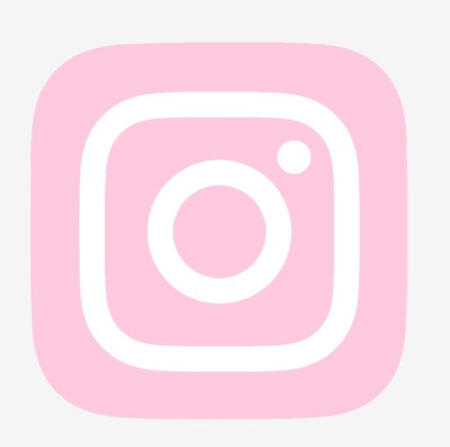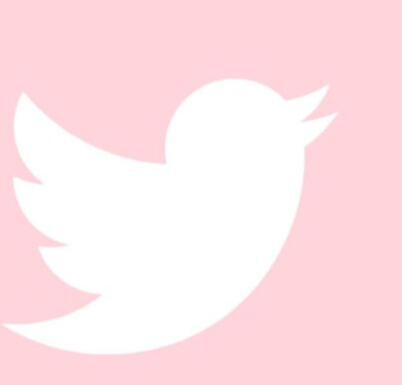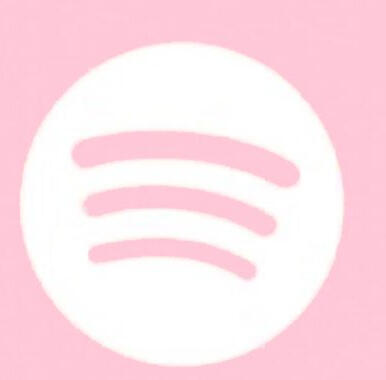 ---
Other Carrd's